---
Surf's Up Sectional Hosted by Unit 550 in Santa Cruz
Tune up your game and confirm your favorite partnership for the big event: the Surf's Up Sectional on October 5 & 6. See complete info, including directions, restaurants and hotels, here.
The sectional is also an opportunity to honor a special person. In the past, these games have honored parents, spouses, terrific partners or a bridge player who influenced and advanced a bridge career. Sometimes a group of people get together to remember one of our members who has passed away. The requested donation is $100; all proceeds assist Unit 550 in providing a better bridge environment. Please contact Virginia Calhoun at (831) 688-0878(h) / (831) 332-5192(c) or any Board member with questions or your donation.
Unit 550 thanks our corporate sponsor: JC Heating & Air Conditioning
---
Table Fee Increase
On August 1, Table Fees for games owned and run by Bill, Sherry, Nancy and Mark will increase $1 to $8 per game. The additional revenue will be shared between Club Owners and the Unit. The Unit will use the money to reduce its operating deficit.
The complete announcement, which includes the financial background that forms the basis of the Unit Board's decision may be read here.
---
2014-2015 Board of Directors Election
Each year one-half of the Unit 550 Board of Directors positions are up for election to a two year term. Please consider joining us on the Board or joining a committee. You do not need to be an expert player or a long-time member of Unit 550 to join the Board. Your ideas and enthusiasm are all that is required.
The Board deals with all aspects of running our Unit to create an overall bridge experience for our members that is entertaining and educational while maintaining a friendly, competitive environment. We work with the Club Owners/Directors to operate and manage the SCBC facility. Contact John Benich (Phone: 831-684-1412) or any member of the Board to put your name in for election to the 2014 - 2015 Board of Directors.
The Santa Cruz Bridge Center is now located on the second floor of the West Marine Building.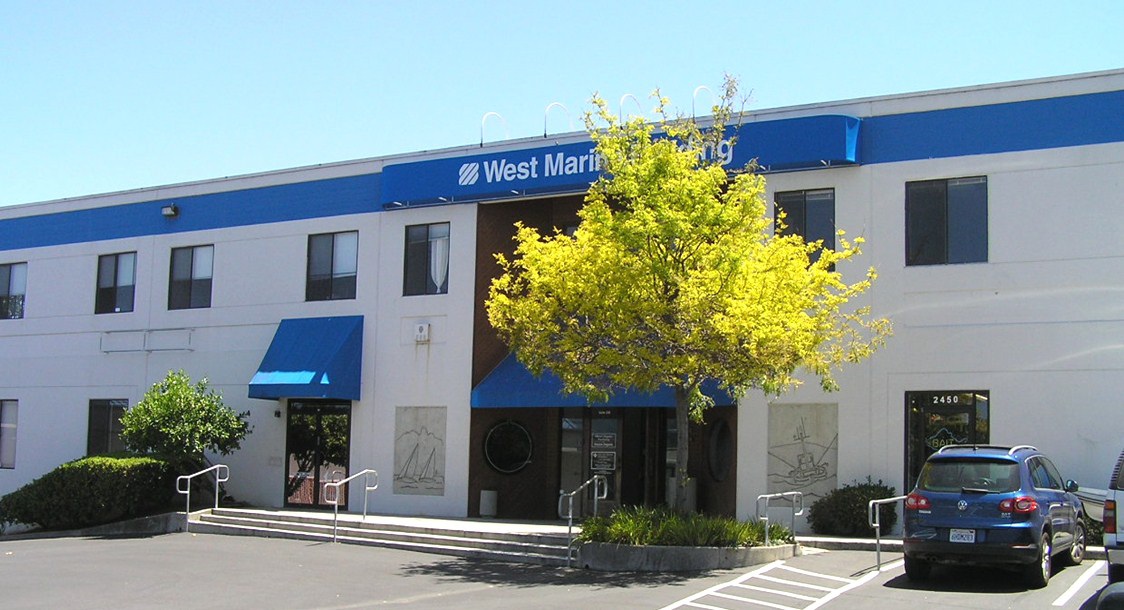 We are the American Contract Bridge League (ACBL) of Santa Cruz County, Unit 550. Our mission is to promote the game of bridge, support the ACBL-sanctioned bridge clubs operating within Unit 550 and provide a pleasant facility for those in the Santa Cruz area who want to play duplicate bridge.
Except for Unit games and Sectional tournaments, games are conducted by ACBL-sanctioned bridge clubs. There are currently six bridge clubs in Unit 550. Please use this link for game schedules or the links below to email them. Game results may be obtained from [Results] or on the [Calendar] tabs at left.
If you are interested in learning bridge, a consolidated list of currently offered class titles may be viewed by clicking on the [Learn Bridge] on the left and selecting Lessons. Classes details are found via the links.
Unit games are typically held on the 2nd and 4th Saturdays of the month; the Unit game schedule and calendar can by viewed by clicking on the [Schedule] or [Calendar] links in the left navigation bar. You can print out the calendar by following these instructions. Unit game results are available via the [Results] tab in the left navigation bar. These can also be reached by clicking on the ♦ icon (includes hand records) or the ♣ icon (results only) on the calendar.
There are daily and evening games; some are open to players of all levels and others are reserved for novice and/or intermediate players. Please check their schedule for particulars.
Most other information about Unit 550 and its members can be found on this website, including the Unit 550 Board of Directors and their contact information [Club Info], a map to our location [Location] in Santa Cruz and even a current list of Life Masters [Accolades]. QuickLinks below highlights our Sectional tournaments and will take you to other key sites, such as our District 21's website, where you can find Sectional and Regional results.
If you need more information about games or lessons please call (831) 465-1102 or send us an email at info@santacruzbridge.org.
We look forward to seeing you at the tables!
Your Unit 550 Board of Directors
---